BE A PART OF THE PARK!
The MPHS PTSO aims to raise $200,000 to fund the PTSO operating budget for the 2023-2024 school year. The money isn't extra, it is essential to addressing targeted needs not funded by CMS. Your donation to the Annual Fund supports our diverse student body, teachers and staff and we appreciate your generous contribution. All donations are 100% tax deductible.
---
Ways to Donate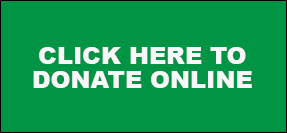 Or Donate with a Check – Fill out the Annual Fund form and mail to:
MPHS PTSO
2820 Selwyn Avenue
#710
Charlotte, NC 28209
Please make check payable to MPHS PTSO.
---
PTSO ANNUAL FUND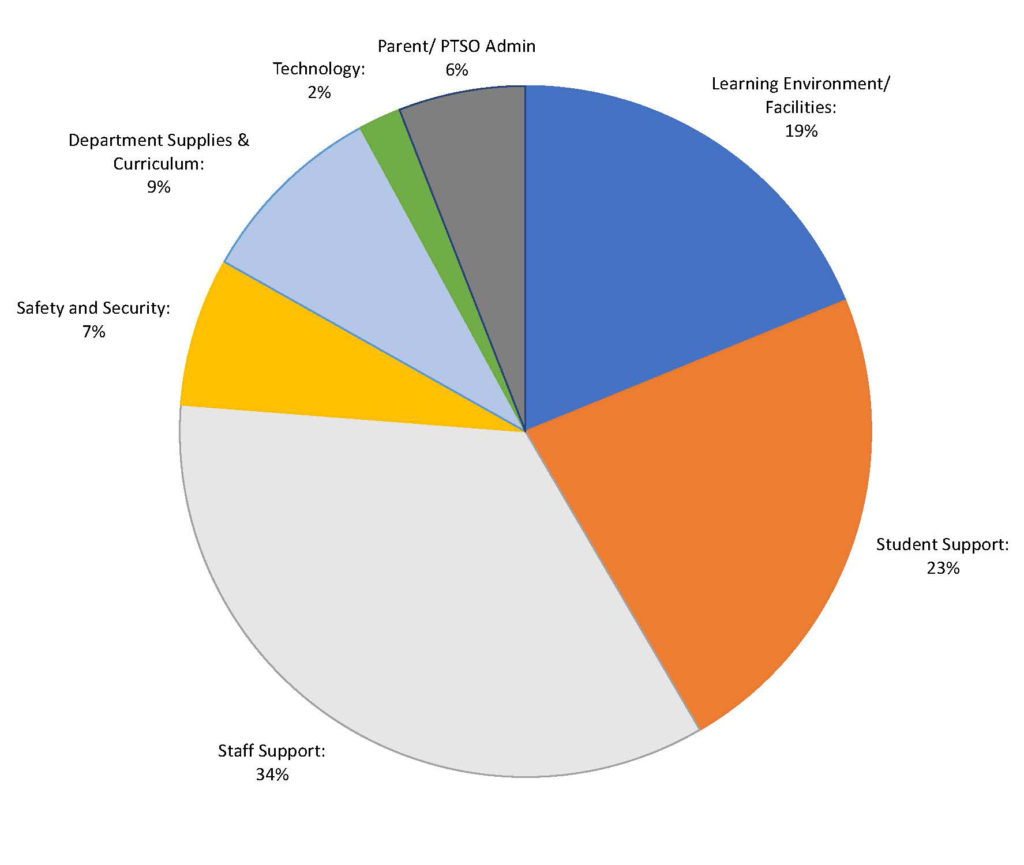 Our goal is to continue strong support of our teachers and students while enhancing the learning environment, fostering a sense of family, and increasing the academic achievement of our student body. Some highlights from this past year include a new initiative to promote the mental health and wellness of our students; upgrades to the campus security system; installation of picnic tables across the quad; a large scale landscaping project at the main entrance; extensive professional training for all educators and funding to address the critical needs (e.g. groceries, transportation) of MPHS students facing crisis.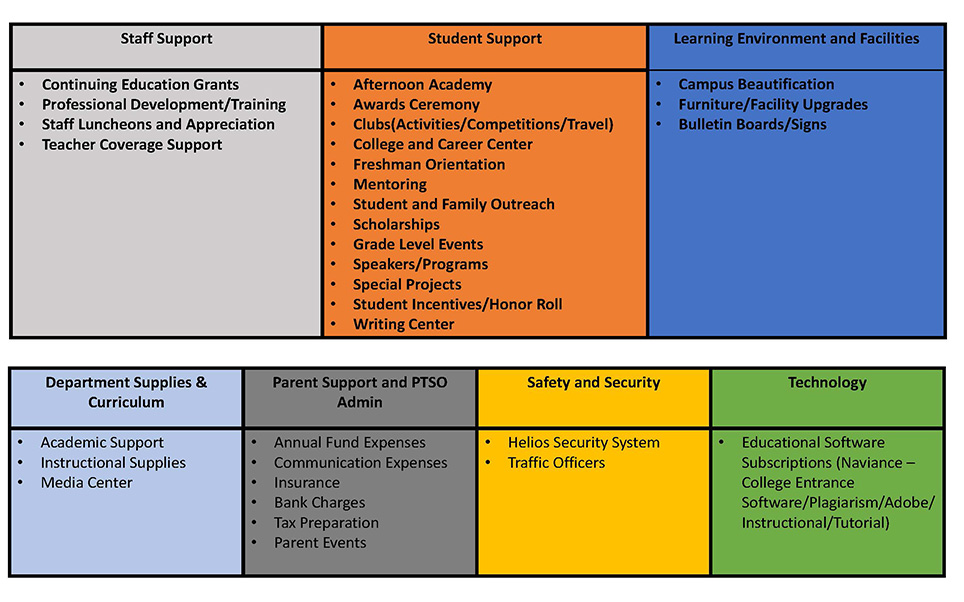 For questions, please email us at mphs.ptso.preselect@gmail.com.